Cyrus was the first king of the Persians and Medes. He brought about the fulfillment of the prophecy given by Jeremiah and Isaiah. After Nebuchadnezzar had conquered Judah and the people, due to their wickedness, God allowed them to become servants to the Chaldees. However, Cyrus, because of the prophecy, allowed them to return to Judah to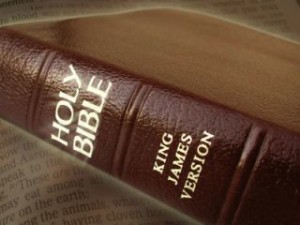 rebuild the temple, as recorded in 2 Chronicles 36:22. Nebuchadnezzar had removed the precious vessels from the temple to use in worshipping his own gods, but Cyrus ordered them returned to the temple in Judah.
They paid to have cedar trees brought from Lebanon according to their grant with Cyrus. Although they tried to rebuild the temple as commanded by Cyrus, the Samaritans struggled to keep it from being built. This continued even into the reign of King Darius over Persia.
In modern times, Parley P. Pratt would compare Joseph Smith to Cyrus, saying they shared the same boldness, courage, temperance, perseverance and generosity of a Cyrus" (Autobiography of Parley Parker Pratt [Deseret Book Company, 1938], p. 46.)
Wilford Woodruff said of Cyrus:
"Now I have thought many times that some of those ancient kings that were raised up, had in some respects more regard for the carrying out of some of these principles and laws, than even the Latter-day Saints have in our day. I will take as an ensample Cyrus. … To trace the life of Cyrus from his birth to his death, whether he knew it or not, it looked as though he lived by inspiration in all his movements. He began with that temperance and virtue which would sustain any Christian country or any Christian king. … Many of these principles followed him, and I have thought many of them were worthy, in many respects, the attention of men who have the Gospel of Jesus Christ." (Journal of Discourses, vol. 22, p. 207.)